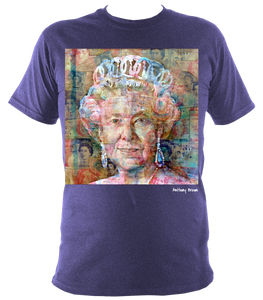 Gary Millar's Liverpool Love Hearts t-shirt design including the wonderful image created by the Anthony Brown and available to order at an introductory price of £19.99, plus postage and packaging.

Design ©️ Gary Millar.
Imagery ©️ Anthony Brown.
A great everyday t-shirt for both men and women with a classic style, making it a great choice for a wide range of uses. Our prints are soft to touch, 100% organic, and 100% safe for children and infants. What does this mean for you? The prints are ink-based and form part of the garment rather than being printed on top, so the print feels soft and stretches with the shirt. Washed normally the print will last as long as the garment. You can even tumble-dry. All shirts are printed using 100% biodegradable, water-based organic inks meeting the strictest industry standards.